Do you freeze up in front of the camera?
Could your biz benefit from sharing a product or message on Facebook Live?
Do you need more confidence speaking in front of a group?
If you answered YES to any of those questions, I invite you to join us for the 1st LADIES ONLY on-camera and confidence building workshop. Here are the topics we will cover:
Delivery to camera with clarity + authenticity

Image: what to wear on camera + best makeup

Confidence building tips

Media prep (for when The Today Show calls)

Voice projection + simple speaking tips

Power of the smile (we get nervous and forget it's the magic tool)

YouTube basics (how to open and close a video)

Facebook Live + Instagram video basics

Branding basics
Be ready to work! That's why it's called a WORKshop. We learn and grow from watching + interacting with others. Come with an open heart + mind and leave your ego at the door.
SPACE IS LIMITED.
BRING BOTTLE OF WATER, PEN + NOTEBOOK.
LUNCH BREAK 1:30-2:30 Light lunch and healthy snacks will be provided.
PARKING INFO TO COME.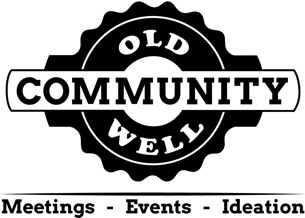 ---
I'm so excited to host my 1st workshop for ladies only! After doing these workshops over the past 3 years, I have found that they are filled with like-minded women (and only a few men) who have a deep sense of purpose and desire to live with more confidence. With the ever changing world of social media, everyone needs to sharpen their on-camera skills. It's a powerful tool to share your message, brand, products and business. I look forward to pulling out your greatness and helping you soar!
FUN GIVEAWAYS RANDOMLY THROUGHOUT THE DAY, TOO!